WE WORK ON DEALS WHICH MAY BE HIGHLY COMPLEX
We provide competence, experience and capitals to support the companies in which we choose to invest, in order to bring about repositionings and turnarounds, acting in the most thorough and flexible way.
itaca equity
INVESTMENT ACTIVITY
TARGET COMPANIES
Itaca Equity Holding focuses on companies with sales amounting to at least Euro 100 million, possibly more than Euro 200 million, with tangible industrial potential and requiring fresh equity for amounts in the range of Euro 30 to Euro 100 million, or more if need be, which have the following characteristics:
Valid and sustainable business model
Strong leverage which needs to be rebalanced
A temporary liquidity crisis to overcome
Investments
Investments focus on activities which indicate the possibility of a realistic strategic or organizational intervention  so as to establish the basis for a real business turn around.
ITACA does not have sectorial specialization, but would prefer giving priority to transactions that could lead to aggregation, possibly within supply chains and/or production districts in which Italy excels.
IN any event,ITACA will only invest in companies which are already ESG compliant or which untertake in a tangible and rapid process leading to ESG compliance.
CHARACTERISTICS OF THE TRANSACTIONS
ITACA will put together tailor made solutions in terms of corporate and financial structure and timing, of support to the entrepreneurs or managers and in the planning abd execution of the management phases of the processes.
ITACA is in a position to rapidly define a diagnosis, therefore to elaborate, if necessary, a detailed strategic repositioning programme or even to define, within a brief time lag,an operating plan, so as to be able to plan the the start of the turn around almost immediately and to bring the process to fruition within 2-3 years.
The operating plan normally includes:
Cost rationalization and improvement in production efficiency.
Corporate/organizational restructuring.
Agreements with strategic suppliers/clients.
Agreements with the main financial creditors entailing, debt consolidation, debt rescheduling, acquisition and/or conversion of debt in equity.
Rapid liquidation/dismissal of non strategic assets at fair value.
An adequate equity contribution is to be a fundamental component so as to promote the creation of the necessary conditions for a virtuous value creation  cycle .
ITACA's multi-year experience and competence matured in this specific sector, its creativity in finding the most adequate solutions along with its direct, continuous involvement along all of the investment's life are essential requisites  shared with the entrepreneurs and/or management of the target companies.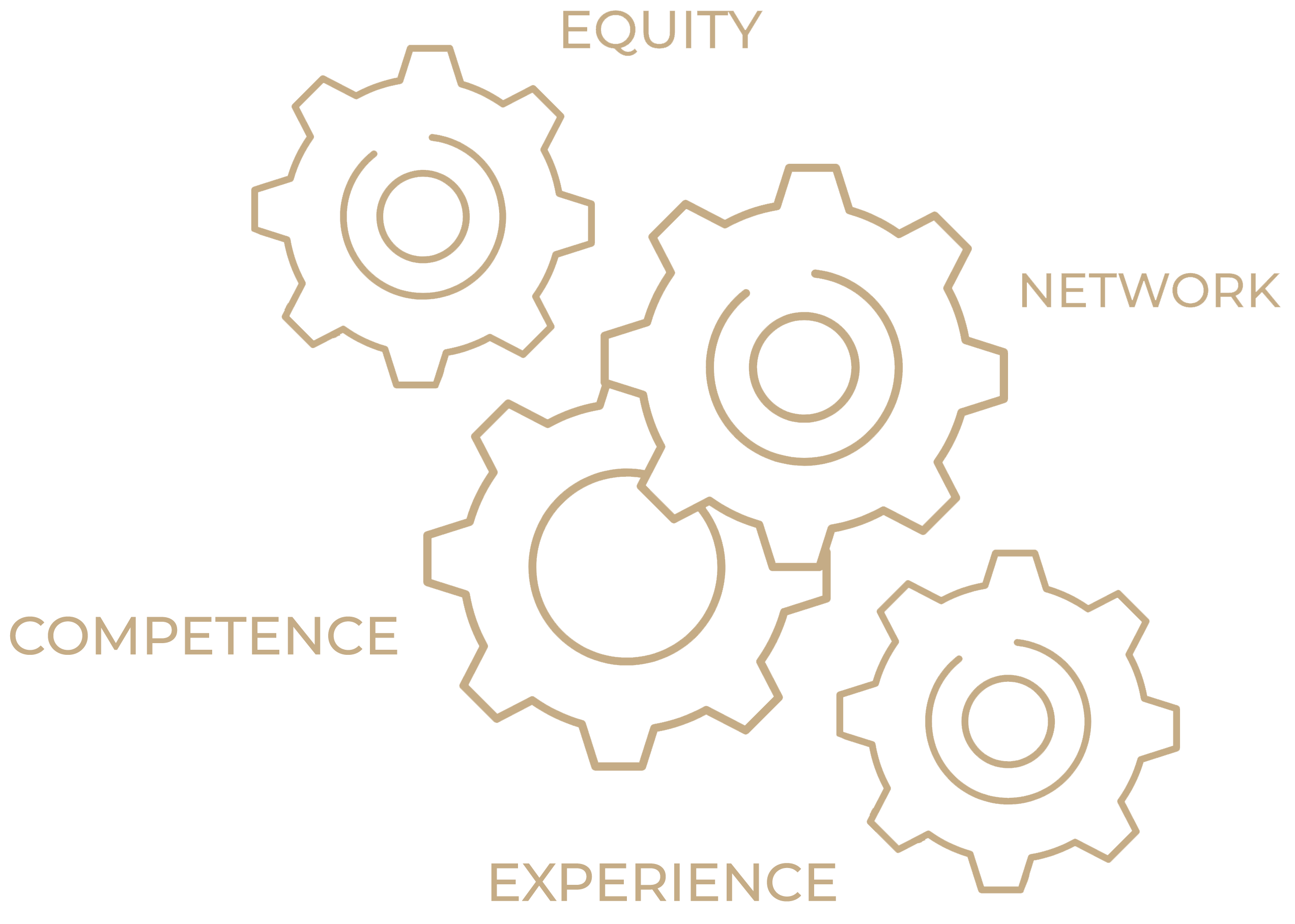 ITACA's APPROCH TO VALUE CREATION
Investment value generation is established as follows:
Analysis of various investment approaches
Analysis of the target company's positioning in its relevant markets
Discussion of the investment approach and of the repositioning with target company's shareholders and management
Identification, where necessary, of areas where it may be necessary to share plans with the banks which are financing
Definition of governance so as to define clear and fair objectives alongside all stakeholders.
Involvement of ITACA's Partners in identifying the foremost management levers
Preparation of a strategic, organization and financial plan.
Support and coordination of the identified development path.
All decisions regarding expansion, be it internal or through acquisition will be shared with stakeholders, with a preference for favouring, where possible, aggregations and consolidation.
Direct contribution of management skills, even on a full time basis if necessary, in order to ensure the attainment of plans.
Monitoring and proactive management of the plans as they are executed.
Implementation of exit strategy.
THE INVESTMENT PROCESS
ITACA's investment activity will be implemented using specific vehicles promoted by  Itaca Equity Holding S.p.A. with a rapid and straightforward process:
The investment and therefore the equity stake bought in the various companies will be negotaiated and agreed on a case by case basis, with the existing shareholders and stakeholders, within a tramsparent framework of negotiations/agreements relative to the company plans, its governance and the exit mechanisms for investors.
Each investment will be undertaken through dedicated Club Deals, using specifically constituted vehicles.
These specifically constituted vehicles are to be capitalised through commitments by  Itaca Equity Holding's shareholder's "soft" commitments obtained at the time of initial constitution of Itaca Equity Holding.
In specific cases i twill also be possible to introduce other investors.
Any and all investment/divestment  approvals are to be decided upon by  Itaca Equity Holding's Board of Directors which is made up of the Operating Partners, T.I.P. representatives and Family Office representatives.
INVESTMENTS AND TRACK RECORD
Transactions aimed at strategic repositioning characteristically are tailor made, in terms of company structure, governance systems, timing and management support requirements.
The analysis of the organization's dynamics is keyto establishing the structural characteristics of each enterprise, its sector and the dynamics in the course of time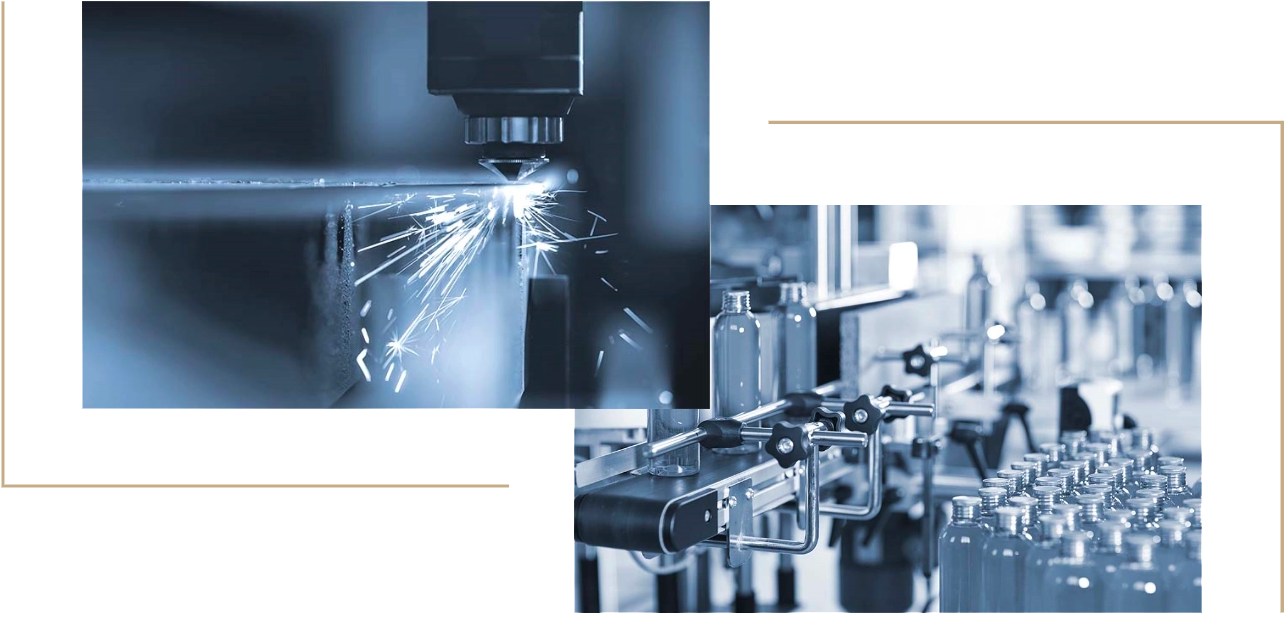 MORE THAN EURO 3 BILLION INVESTED DIRECTLY AND THROUGH CLUB DEALS
T.I.P. invests in minority stakes in italian and european companies, listed or privately held, which represent excellence in their respective sectors, with the objective of partnering with entrepreneurs and management in order to accellerate the company's growth and in the progressive and sustainable creation of value in the medium to long term.
Listed Companies
Privately held companies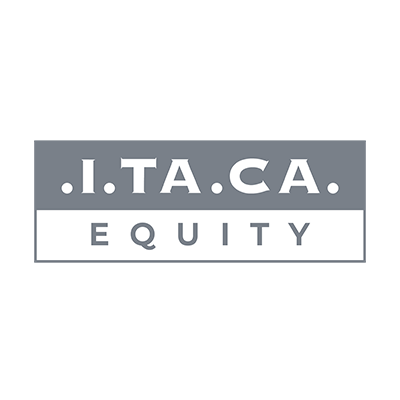 startip Tamburi Investment Partners S.p.A.
[…] "ITHACA HAS GIVEN YOU A HAPPY JOURNEY. WITHOUT HER YOU WOULDN'T HAVE STARTED OUT" […]
Ithaka – Costantino Kavafis