Itaca Equity
WE PARTNER UP WITH COMPANIES WHICH ARE UNDERTAKING STRATEGIC REPOSITIONING AND RELAUNCH
Given its combination of human and financial resources,a unique proposition in Italy, Itaca Equity is in a position to take an active part in company repositionings. Its strong industrial know how , guarantees companies adequate timings and the support necessary to undertake development paths.
Through ITACA we invest equity which is "precious and patient"belonging to the TIP network of Family Offices. We therefore are deeply aware of the issues which are typical to these processes, speedy in making decisions and flexible in adapting to changing needs, were the need to arise.
ITACA also offers the advantage of introducing Partner Companies in the T.I.P. ecosystem, a network of investors and companies which share an industrial development vision. The companies, once supported in recapitalizing and in their strategic choices, may find further opportunities to aggregate, thanks to belonging to such a network.
ITACA's investment transactions are complementary to T.I.P.'s and Asset Italia's.
itaca equity
THE ACTIVITIES
CORPORATE STRUCTURE
The Itaca Equity Project is undertaken at three company levels with two are operating entities:
Itaca Partners S.r.l is the company held by the three operating partners: Sergio Iasi, Angelo Catapano and Massimo Lucchini.
Itaca Equity S.r.l supplies consulting and advisory services, It is held by Itaca Partners for 60% and 40% by T.I.P..
Itaca Equity Holding S.p.A. is a financial company held by Itaca Equity, T.I.P. as well as the Family Offices and operates through specific vehicles.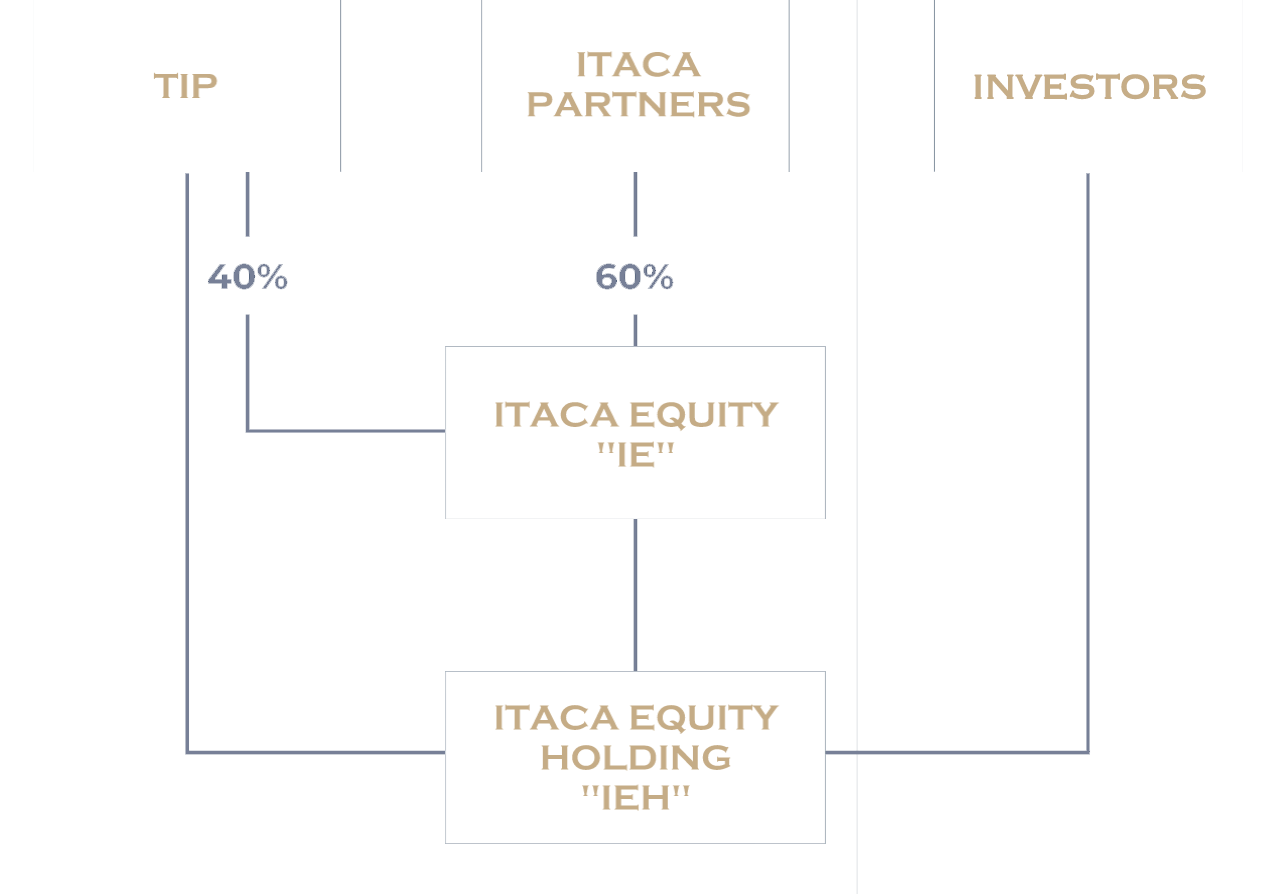 All of ITACA's partners invest directly in the individual projects which have been agreed upon, thereby alligning their interests to those of the Family Office investors.
INVESTMENT ACTIVITY
Itaca Equity Holding works on company repositioning projects operating, from time to time, as advisor, turnaround manager, and equity provider, making available both capital, and strategic and managerial competences, by means of ad hoc club deals.
Itaca Equity Holding provides concrete support to entrepreneurs, companies, and banks to deal with the issues arising from the Partner Companies, in the most timely and effective manner possible. In order to generate successful transactions,we believe that it is often necessary to bring on board new and varied managerial competence, as well as fresh financing; therefore any holding acquired as an investment will be not be considered passive.
AS INVESTORS WE FOCUS ON: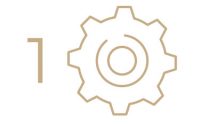 Identify and undertake repositionings with a view to an effective and solid strengthening of the target companies, seeking to obtain the best possible financial and equity balance.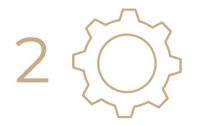 Ensure the necessary balance in cash flow management, between the needs deriving from the business aspect s of the company and its financial commitments.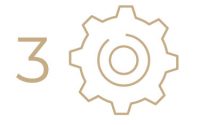 Careful management of bank lines, avoiding precarious "temporary fixes" or simply expensive and inefficient solutions.
ADVISORY ACTIVITY
We undertake advisory activities to support companies, their shareholders and banks, by means of:
Industrial and financial diagnostics with the aim to comprehend the current position and the various causes which have determined it.
Indication of strategic, industrial and financial repositioning alternatives with the aim to achieving effective, strong and solid company development.
Assistance in negotiations with the banking system.
Support in the orientation, the coordination and the executionof the necessary processes for repositioning and and turn around.
Assistance in merger and acquisition transactions (M&A).
Assistance in any other Corporate Finance transaction, amongst which, for example, to obtain more leverage.
[…] "YOU MUST ALWAYS KEEP ITACA IN MIND, GETTING THERE MUST BE A CONSTANT THOUGHT" […]
Ithaka – Costantino Kavafis