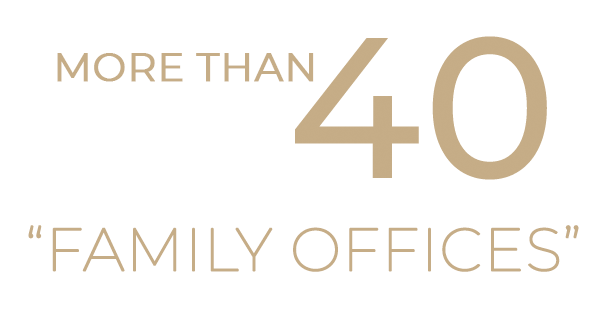 have signed up
to the project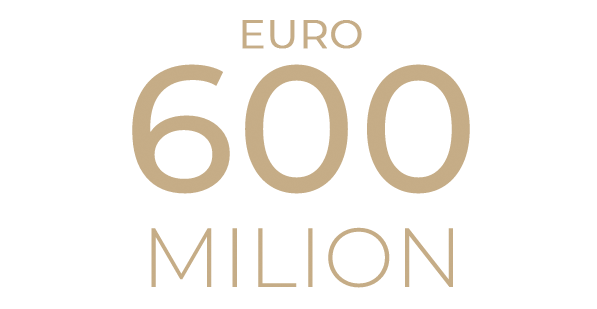 Financial
backing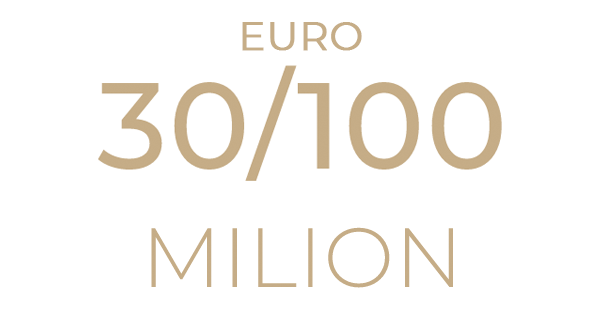 individual
investment target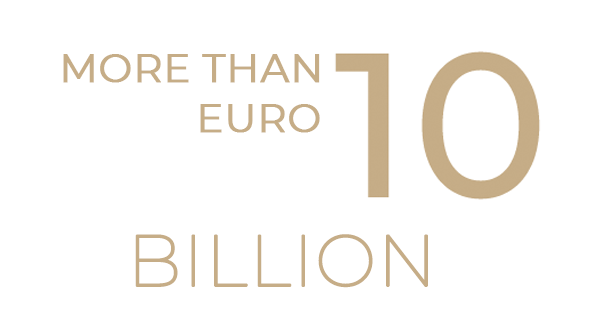 Partners'transaction
track record
WHO WE ARE
ITACA EQUITY: RISK CAPITAL FOR COMPANY TURNAROUND
Itaca Equity was devised to partner up with companies and assist them in resolving issues arising from strategic turning points and equity shortfalls. The objective is to attain the optimal level of equity and financing with the introduction of an equity partner with specific competence.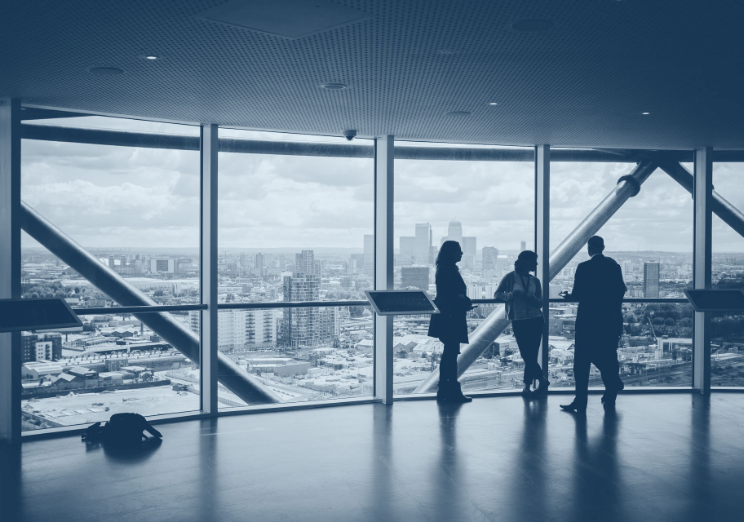 […] "WHEN YOU WILL SET OUT TO ITHACA YOU HAVE TO HOPE THAT THE ROAD WILL BE LONG, RICH IN ADVENTURES AND EXPERIENCES." […]
Ithaka – Costantino Kavafis
HOW WE OPERATE
ITACA EQUITY: EQUITY PROVIDER, WITH STRONG ADVISORY AND TURNAROUND MANAGEMENT KNOW HOW
Given its combination of human and financial resources,a unique proposition in Italy, Itaca Equity is in a position to take an active part in company repositionings. Its strong industrial know how , guarantees companies adequate timings and the support necessary to undertake the path to success.
OUR CLIENTS
THE T.I.P. SYSTEM
Listed Companies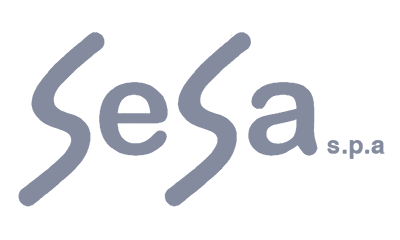 Privately Held Companies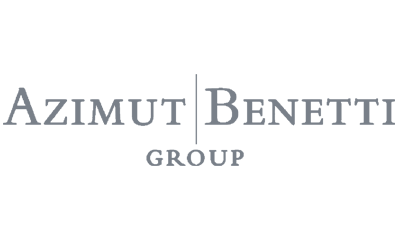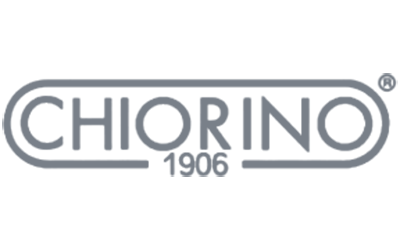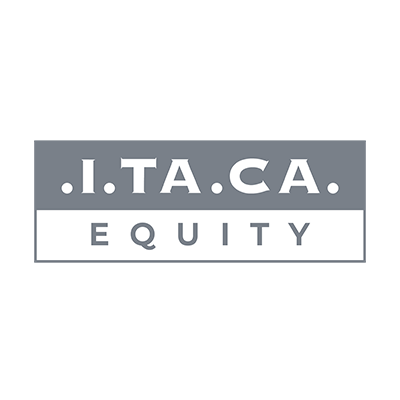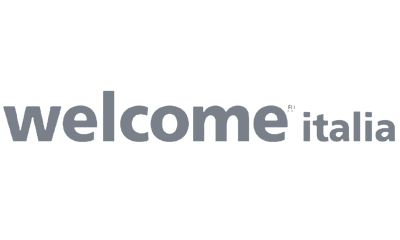 TIP

WHY NOW?
CONTEXT IN EVOLUTION
Currently, the evolution of the italian industrial and economic environment suggests the emergence of interesting investment opportunities, particularly in the area of industrial turnaround and strategic repositioning.
The structural lack of long term equity enterprise financing continues and is not seen as becoming any less relevant.
The current situation calls for the intervention of professionals with competence both in advising and proprietory investment, who are set to step in a simple, timely and effective manner  customed to the company's specific needs.
The banking system has long been seeking complementary and integrated roles, with relevant availability of funds and specific equity investment capabilities.
THE TEAM
ITACA's PARTNERS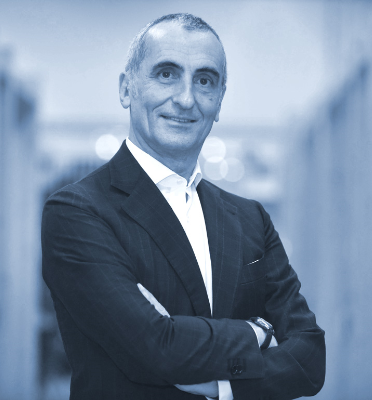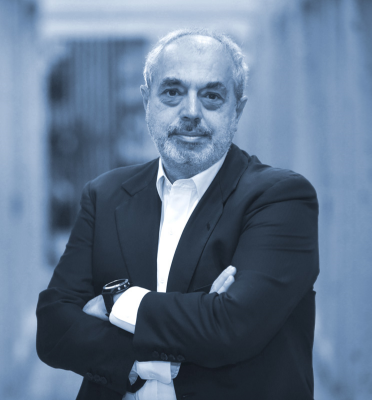 Angelo Catapano
Partner and Chief Executive Officer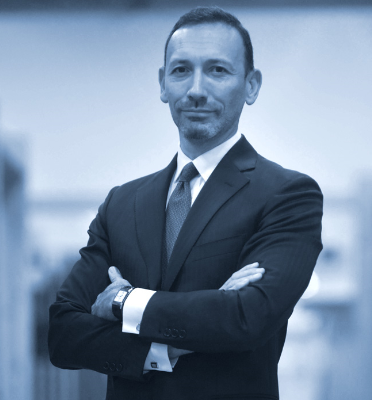 Massimo Lucchini
Partner and Chief Executive Officer
HOW TO CONTACT US
In order to receive more information regarding Itaca Equity's activity, please complete the following form.