ITACA PARTNERS UP WITH COMPANIES DURING THE COURSE OF CRITICAL PHASES, HELPING THEM TO RESOLVE, IN AND INTEGRATED AND FLEXIBLE MANNER, STRATEGIC AND CAPITALIZATION ISSUES.
The aim is to establish the correct balance in financing with the introduction of an equity partner.
Itaca Equity
AN UNDERTAKING DEVISED BY PARTNERS WITH NOTEWORTHY AND LONGSTANDING PROFILES AND EXPERIENCE
Itaca Equity is an initiative stemming from T.I.P. – Tamburi Investment Partners S.p.A. ("TIP"-MI) alongside Sergio Iasi, Angelo Catapano and Massimo Lucchini, three high profile partners, who have decided to put together their networks, professional experiences and propensity to invest directly, in their own right, in each prospective transaction.
Itaca Equity
WE INTERVENE IN HIGHLY COMPLEX TRANSACTIONS
Itaca Equity, operates as an advisor, turnaround manager and equity provider, making available its own Partner Companies, creditor banks and stakeholders, strategic and managerial competences and capital by means of ad hoc club deals.
Itaca Equity S.r.l, held 60% by its three partners and 40% by T.I.P., was establised at the end of 2020.
It is the company which will supply consulting and advisory services, while Itaca Equity Holding S.p.A. – through specific vehicles- is the financial company which is held by Family Offices. TIP and Itaca Equity S.r.l..
OBJECTIVE
ITACA OFFERS A UNIQUE PROPOSITION IN THE ITALIAN MARKET, GIVEN ITS SPECIALIZATION AND ITS KNOW-HOW IN COMPANY REPOSITIONING AND STRATEGIC ADVISORY ACTIVITY
The unique proposition in the italian market, pertains to the various competences in the field of equity investmentsand specialized advisory services in entities' repositioning processes.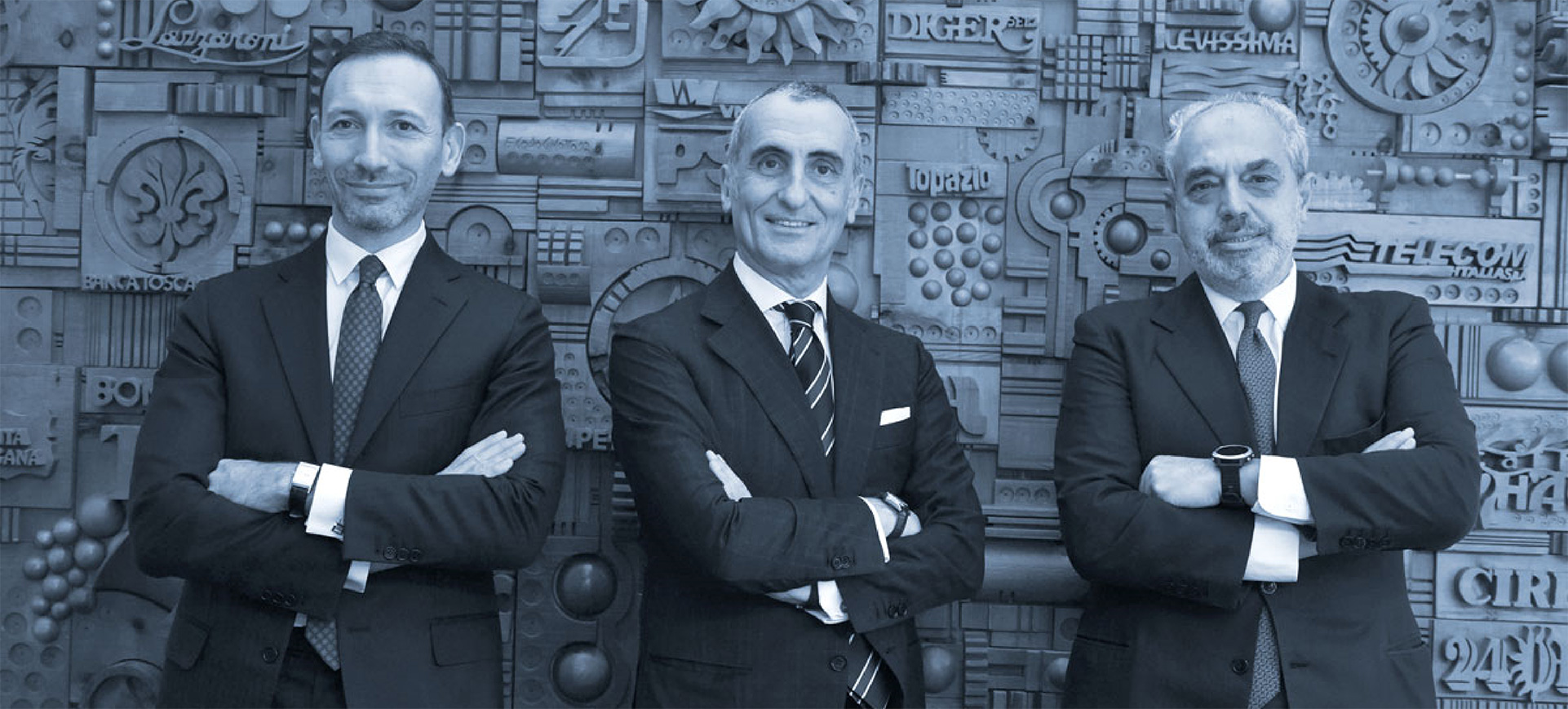 We have unique competence and long term experience: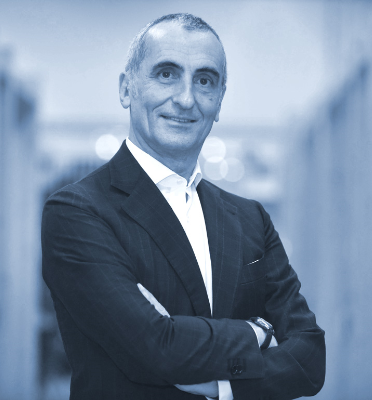 Sergio Tasi has more than 30 years' experience in industrial and financial restructuring in companies...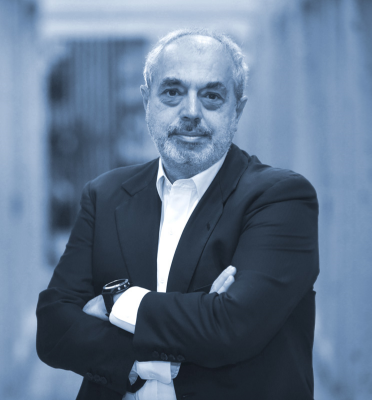 Angelo Catapano
Partner and Chief Executive Officer
Angelo Catapano has more than 30 years' experience in corporate finance and investment...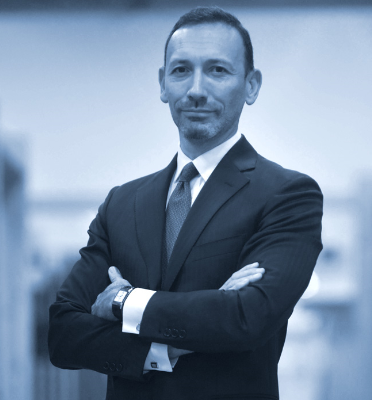 Massimo Lucchini
Partner and Chief Executive Officer
Massimo Lucchini has more than 20 years' experience, beginning as a Corporate Finance and M&A executive in Medinvest, a financial advisory company...
Tamburi Investment Partners S.p.A. – "TIP"
A Company listed on the Star segment of Borsa Italiana, which has made more than Euro 3 billion in investments it is the largest private equity investor in Italy. In the course of time it has put together the largest network of italian entrepreneurs who together have developed an investment and merchant banking project, with more than 100 Family Offices which have been co-investing in specific transactions and Club Deals for decades. The TIP Group currently has holdings in more than 20 companies, many of which are market leaders in their respective market, which together have more than 100,000 employees and that since TIP has acquired its equity stake in them  have completed more than 120 acquisitions.